request a demo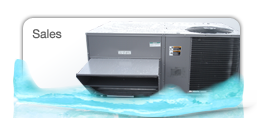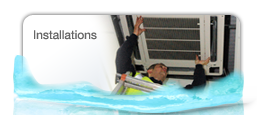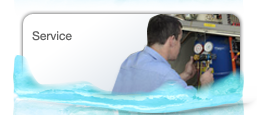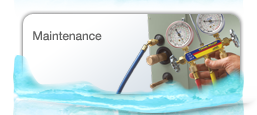 OFFICE ADDRESS
S.L. No: 97 1/1, N.S.S Road,
Azad Nagar, Ghatkopar West
Mumbai- 400086
Maharashtra India

Phone: 022 2514 04 82
Mobile: +91 9324-111-175
Website : www.paceinfo.in
Email : info@paceinfo.in


PERFECT AIR COOL ENGG (PACE).
&nbsp &nbsp &nbsp &nbsp About The Organization :- Perfect Air Cool Engineer has attained its reputation as one of the most reliable and diversified company. Since 2001 Perfect Air Cool Engineer has provided its clients with viable solutions to any complexities in their needs. The company's strength lies in professional methods re-enforced by creative, fresh approaches to cutting edge technologies and delivery systems. Its expertise spans the refrigeration & air conditioning industry, from smaller renovations to major projects. Perfect Air Cool Engineer has assembled a team of professionals that offer a single source solution for all related needs. Perfect Air Cool Engineer supports its clients in every aspect from work inception to testing & commissioning of the fully operational facility.

At the Helm :-
At the helm of all the affairs, none can do better than Mr Mohd Hasim Shaikh. He laid the foundation with the spirit to fill the gap in the refrigeration and air conditioning industry by providing a total solution to the client's need.
Having wide experience of 15 Years in the field of Mfg. & Repairs of Refrigeration, Air Conditioning & Electrical Installation, He has dreams to see that Perfect Air Cool Engineer in the year to come surge forward to an internationally recognized Firm.
"Perfect Air Cool Engineer" assure to meet and exceed customer's expectations and entire satisfaction throughout the contract period if "Perfect Air Cool Engineer" is awarded a contract.