request a demo

COMPANY INTRODRUCTION
We are pleased to introduce, "U C A D Electromechanical LLC" as a specialist in providing MEP Design, Drafting 2D/3D, we also provide Qualified & experienced MEP & Civil Cad Technician on hire basis
We would like to take this opportunity to bring to your attention our capabilities of providing detailed design of Electrical, Mechanical, Public health and Fire protection services using latest software in 2D & 3D and complying with local authority regulations.
With our broad based knowledge of local authority regulations, coupled with proven experience in engineering consultancy, we are confident we will be able to assist you in providing fast track design submission with the highest possible standards.
As a gesture of our desire to be our best service to you, I am pleased to submit our Company Profile
Thanking you and assuring you of our best services at all times.


"HVAC, ELECTRICAL, P&D, FIRE PROTECTION & COORDINATION 2D & 3D DRAWINGS.&nbsp"
Contact (All Enquiries):
Imtiyaz Ali Shaikh
General Manager
Tell &nbsp +971 &nbsp55 &nbsp 2649417&nbsp /&nbsp 55&nbsp 6140424
imtiaz.ucad@gmail.com
imtiaz@paceinfo.in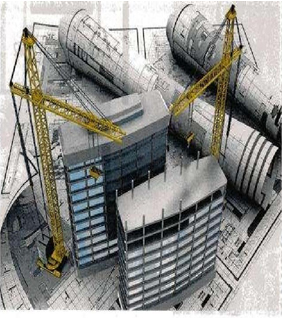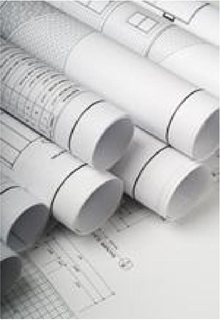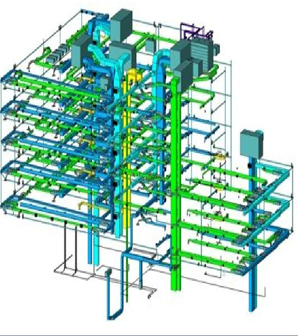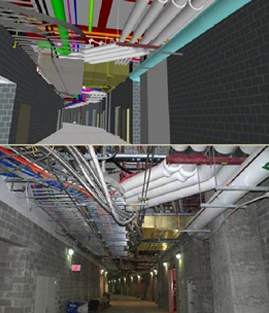 ABOUT U C A D ELECTROMECHANICAL L.L.C..
UCAD is a leading and fast growing engineering firm with a full-fledged office in Dubai (UAE) and Mumbai (India).
UCAD provides a wide range of engineering services and solution through the integration of our well experienced engineering team providing CAD and BIM services by comprehensive skills in order to meet customer and industrial demands.
UCAD With experienced drafting team is able to produce drawings in 2D & 3D format for all different kinds of projects i.e. residential infrastructure, hospitality, healthcare, industrial, educational & airports as per local authority rules & regulations.
UCAD provides well Qualified and experienced MEP & Civil Draughtsman (2D & 3D), Coordinators & BIM Coordinators on Hire basis to support site team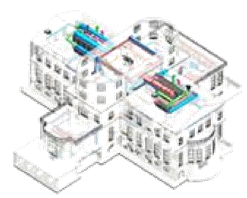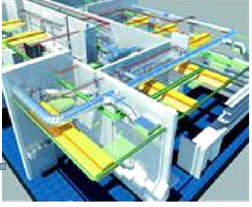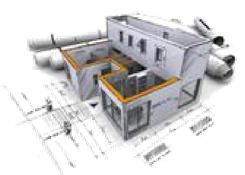 ABOUT U C A D ELECTROMECHANICAL L.L.C..
BIM Drawing Service
3D coordination drawing with/without module framing based on client requirement.
Module fabrication drawings.
Setting out drawing for modules.
General Engineering and Drafting support
MEP Engineering, Coordination and shop detailing
Designing and drafting services for MEP system construction shop drawing.
Duct pipe and cable sizing and design layout plan drawing.
Equipment sizing and design layout plan drawing.
Design development and construction drawing.
Details schematics, schedules, legends and control diagram.
Mechanical and electrical equipment layouts, submittals and elevation drawing.
As-built, specifications, coordination drawing, shop drawing and addendums.
Civil Works Details and Fabrication Drafting
Structural steel drafting and detailing services for steel fabrication drawings
Structural steel detailing for general arrangement and connection drawing.
Steelwork drafting and detailing for miscellaneous fabricated structures.
Steelwork drafting and detailing for temporary work projects.
Drafting od structural steel erection and sequence drawings.
Architectural floor plans, sections, elevations, schedule and detail drawing.

Staff Leasing

2D Draughtsman.
3D Draughtsman.
Co-odinator's.
BIM Coordinator's.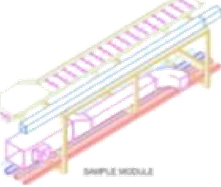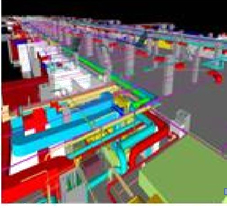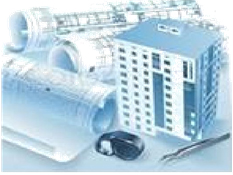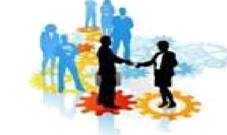 MAJOR PROJECT DUBAI

AL AMAL PSYCHIATRIC HOSPITAL
DUBAI. U.A.E
LLH-RED CRESENT
ABU DHABI, U.A.E
JUMEIRAH PLOTS DEVELOPMENTS
140-VILLA
DUBAI- U.A.E




OUR MAIN CLIENT

CHINA STATE CONSTRUCTION ENGG. CORP
(MIDDLE EAST LLC)
DUBCO CONSTRUCTION LLC
MEZ GREEN BUILDING CONSULTANCY
EMITEC HEALTH CARE SOLUTION

PROJECT COORDINATION AND COMBINED SERVICES DRAWINGS
Full project coordination, undertaken correctly, is an essential part of any cost-effective contract. The co-ordination process should ideally begin prior to tender stage with consulting engineers and architects, but this often or given low priority due to financial and time constraints.
Coordination to avoid clashes with individual services and the building structure carried out before installation work begin saves both time and money on any project however often individual trades fail to recognize the importance of producing workshop drawings. This being in case, combined services drawings ensure that all coordination issues are resolved prior to installation.
The production of combined services drawings (plans and sections) locates each service to two dimensions and helps identify any clashes. Once services are fully coordinated all builders work information can be added (slabs and wall penetrations etc) and identified. These drawings are produced with each service on a separate layer making it a simple task to peel off individual services to form the basis of workshop installation drawing. Al Nasser have experience in the production of combined services drawings (CSD's) and structural ,electrical, mechanical drawings (SEM's) and can offer this services using the latest CAD software.
FEE PROPOSAL
Our Charge out rates can be in form of
Lump-sum per project or package
Price per drawing sheet
TEAM LOCATION
work can be carried out from office or by providing dedicated teams to work from the client site and or production office Subject to project requirements