request a demo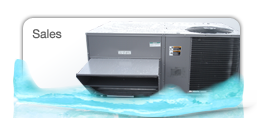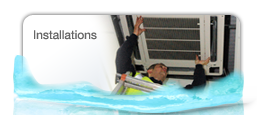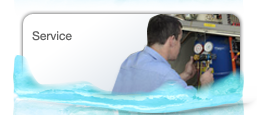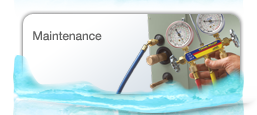 OFFICE ADDRESS
S.L. No: 97 1/1, N.S.S Road,
Azad Nagar, Ghatkopar West
Mumbai- 400086
Maharashtra India

Phone: 022 2514 04 82
Mobile: +91 9324-111-175
Website : www.paceinfo.in
Email : info@paceinfo.in


PERFECT AIR COOL ENGG (PACE).
&nbsp &nbsp &nbsp &nbsp M/s. Perfect Air Cool Engineer(PACE) was established on 1st April 2001 as a Proprietary Firm & Engaged in the Business of Supply, Install, Commission, and Maintenance/repair. The range includes Window A/C to Centralized A/C and Assembled Water Coolers.
Customer Satisfaction and Trust is our Strength.
Perfect Air Cool Engineer has proven to be one of the leading Refrigeration and Air-conditioning Contractors in the region since established. Our edifice being built upon utmost customer satisfaction, competent performance and reliability has gained us good Reputation in the entire Mumbai within a short span of time.
Perfect Air Cool Engineer undertakes various contracts for the design, supply and installation of air-conditioning systems for all the commercial, industrial, residential buildings and villas. Taking into consideration the increasing market demand for several products and services,
PACE expands its venture in the passive Electrical, Fire Detection & Fire protection Services by getting in to joint venture with Perfect Electrical & Innovative Engineering Co. a Electrical & Fire Protection Company respectively

About The Organization:
Perfect Air Cool Engineer has attained its reputation as one of the most reliable and diversified company. Since 2001 Perfect Air Cool Engineer has provided its clients with viable solutions to any complexities in their needs.
The company&rsquo strength lies in professional methods re-enforced by creative, fresh approaches to cutting edge technologies and delivery systems. Its expertise spans the refrigeration & air conditioning industry, from smaller renovations to major projects. Perfect Air Cool Engineer has assembled a team of professionals that offer a single source solution for all related needs. Perfect Air Cool Engineer supports its clients in every aspect from work inception to testing & commissioning of the fully operational facility.

Our Expansion
We are pleased to introduce, "U C A D Electromechanical LLC" as a specialist in providing MEP Design, Drafting 2D/3D, we also provide Qualified & experienced MEP & Civil Cad Technician on hire basis
We would like to take this opportunity to bring to your attention our capabilities of providing detailed design of Electrical, Mechanical, Public health and Fire protection services using latest software in 2D & 3D and complying with local authority regulations.
With our broad based knowledge of local authority regulations, coupled with proven experience in engineering consultancy, we are confident we will be able to assist you in providing fast track design submission with the highest possible standards.